Get found in more local searches
Your business is unique… You need a unique digital marketing partner.
People in your area are searching for your product or service. They want what you're selling. There's more traffic potential from Google search (both organic and paid) than every other channel put together. What are you doing to get that traffic?
Why isn't your website dominating local search results?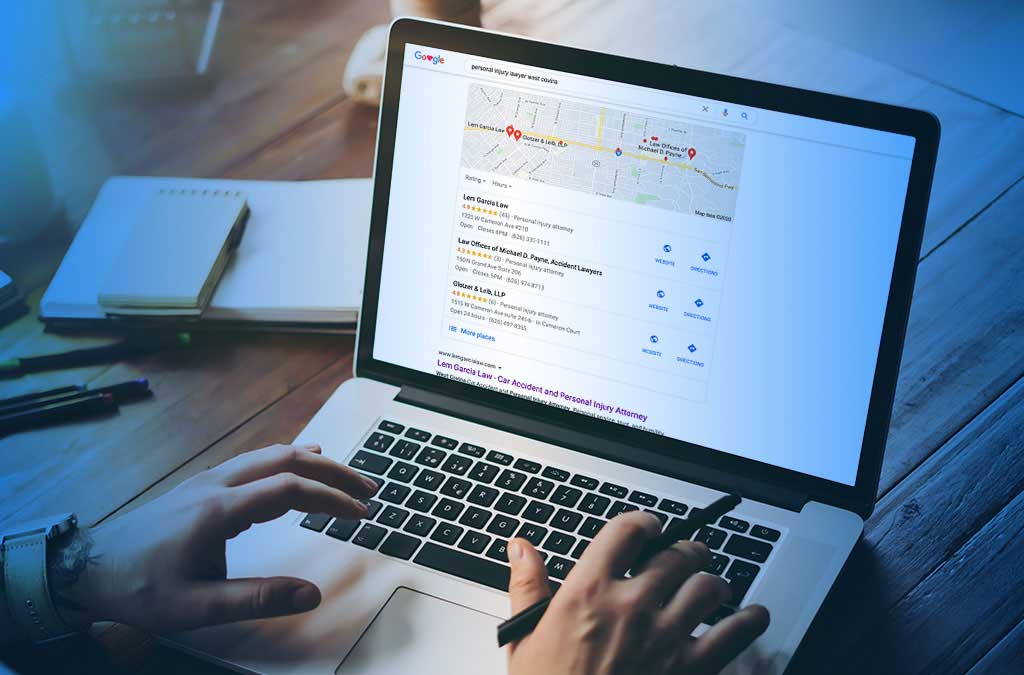 We help local businesses grow
We're experts in Local SEO (so you don't have to be)
If you're a business with a physical location, or you serve customers in a particular geographic location, you need Local SEO. Google's local algorithm evaluates additional signals that regular SEO doesn't include. If you want to grow your business, you need to be at the top of local search results, and Local SEO is how you get there.
Local digital marketing isn't just our specialty, it's all we do. Our SEO team is trained and led by Greg Gifford, one of the world's top Local SEO experts. There's no secret to what we do – We get better results for our clients because we know more and we do more.
The Top PPC Talent in the Industry
Drive more business with PPC solutions from SearchLab
SearchLab's paid media solutions (paid search AND paid social) take advantage of unique opportunities for small and medium-sized businesses. At SearchLab, you'll have a human monitoring your account and making manual adjustments on a daily basis. Everything we do is customized for our client's success.
Our team is led by Mark Irvine, the top PPC influencer in the world. Mark trains our team on a full range of paid media solutions including paid search on Google and Bing, display advertising, video ads, and paid social on platforms like Facebook, Instagram, and LinkedIn, and more.
Learn more about PPC
Want to learn more about Local SEO or PPC?
Personalized Local SEO, Paid Advertising, or digital strategy training from SearchLab is like a cheat code for Google
We provide world-class Local SEO and PPC  training for businesses or marketing agencies of any size. Whether you're a solo business owner who wants to learn more, a business with an in-house marketing team, or an agency that wants to up its game, our customized training will take your game to the next level. Our Vice President of Search Greg Gifford and Director of Paid Media, Mark Irvine both speak at conferences all over the world, and have trained thousands of business owners and marketers.
If you're looking for training, our team can put together a tailored consulting package to fit any needs. Regardless of the size of your business or the requirements for your project, our team of expert local marketers can help you blow past your goals.
Ready to kick the tires and light the fires?
We get it… Sometimes you just want to talk to someone and get into the nitty gritty details. Click the button and we'll talk soon!